To my smart, beautiful agent, Jennifer DeChiara, who gives new meaning to the words loyalty and integrity . . .
To my friend and assistant, Linda Rossi, for everything, but particularly for the hours and hours she spent interviewing Francine and making this book possible . . .
To my editor, Nancy Hancock, and the whole team at HarperOne for their tireless diligence every step of the way . . .
To my husband and best friend, Michael Ulery, for his love, patience, kindness, and support every minute of every day . . .
And of course to Francine, my source of information and guidance from the instant I arrived on this earth . . .
. . . my eternal, heartfelt gratitude.
Sylvia
Psychic
The Other Side and Back
Life on the Other Side
Blessings from the Other Side
Past Lives, Future Healing
Sylvia Browne's Book of Dreams
Visits from the Afterlife
Prophecy
Insight
Phenomenon
Psychic Children
End of Days
This book is metaphysical and philosophical in nature. Nothing herein is intended to imply an endorsement of the book, author, or publisher by any of the persons mentioned herein, including the deceased celebrities and their families.
AFTERLIVES OF THE RICH AND FAMOUS.
Copyright © 2011 by Sylvia Browne.
All rights reserved under International and Pan-American Copyright Conventions. By payment of the required fees, you have been granted the non-exclusive, non-transferable right to access and read the text of this e-book on-screen. No part of this text may be reproduced, transmitted, down-loaded, decompiled, reverse engineered, or stored in or introduced into any information storage and retrieval system, in any form or by any means, whether electronic or mechanical, now known or hereinafter invented, without the express written permission of HarperCollins e-books.
FIRST EDITION
Library of Congress Cataloging-in-Publication Data is available upon request.
ISBN
978–0–06–196679–8
EPub Edition © 2011 ISBN: 9780062041685
11  12  13  14  15  RRD(H)    10  9  8  7  6  5  4  3  2  1
Australia

HarperCollins Publishers (Australia) Pty. Ltd.
25 Ryde Road (PO Box 321)
Pymble, NSW 2073, Australia
http://www.harpercollinsebooks.com.au
Canada

HarperCollins Canada
2 Bloor Street East – 20th Floor
Toronto, ON, M4W, 1A8, Canada
http://www.harpercollinsebooks.ca
New Zealand

HarperCollinsPublishers (New Zealand) Limited
P.O. Box 1 Auckland,
New Zealand
http://www.harpercollinsebooks.co.nz
United Kingdom

HarperCollins Publishers Ltd.
77-85 Fulham Palace Road
London, W6 8JB, UK
http://www.harpercollinsebooks.co.uk
United States

HarperCollins Publishers Inc.
10 East 53rd Street
New York, NY 10022
http://www.harpercollinsebooks.com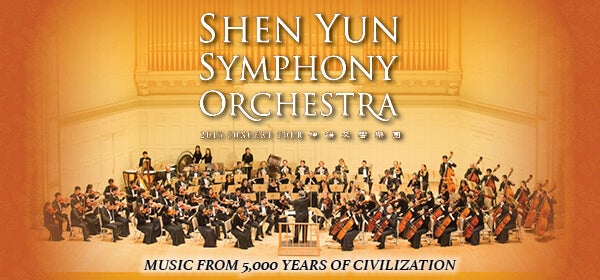 Pages: 1 2 3 4 5 6 7 8 9 10 11 12 13 14 15 16 17 18 19 20 21 22 23 24 25 26 27 28 29 30 31 32 33 34 35 36 37 38 39 40 41 42 43 44 45 46 47 48 49 50 51 52 53 54